Legal English in Warsaw
Visit us today for a placement test and enrol on one of our courses!
Legal English courses
Only 1200,00 PLN for I semester (60 lessons) in a group 4 - 8 students
Special price for students - 1080,00 PLN!
YOU CAN STILL JOIN THE GROUP
Schedule: Mondays and Thursdays from 4.00pm to 5.30pm
BONUSES for each student:

Langenscheidt PL-EN, EN-PL electronic dictionary
+
20 conversation lessons
+
10% discount on an international language camp in the UK

We guarantee you will pass the TOLES exam
Legal English courses are based on up to date, professional, teaching materials. We conducted lessons at the Polish Ministry of Justice (for judges and prosecutors), the Ministry of Economy, the Ministry of Labour and Social Policy, Police HQ, the Ministry of Health, the Polish Institute of International Affairs and the Chancellery of the Prime Minister of Poland.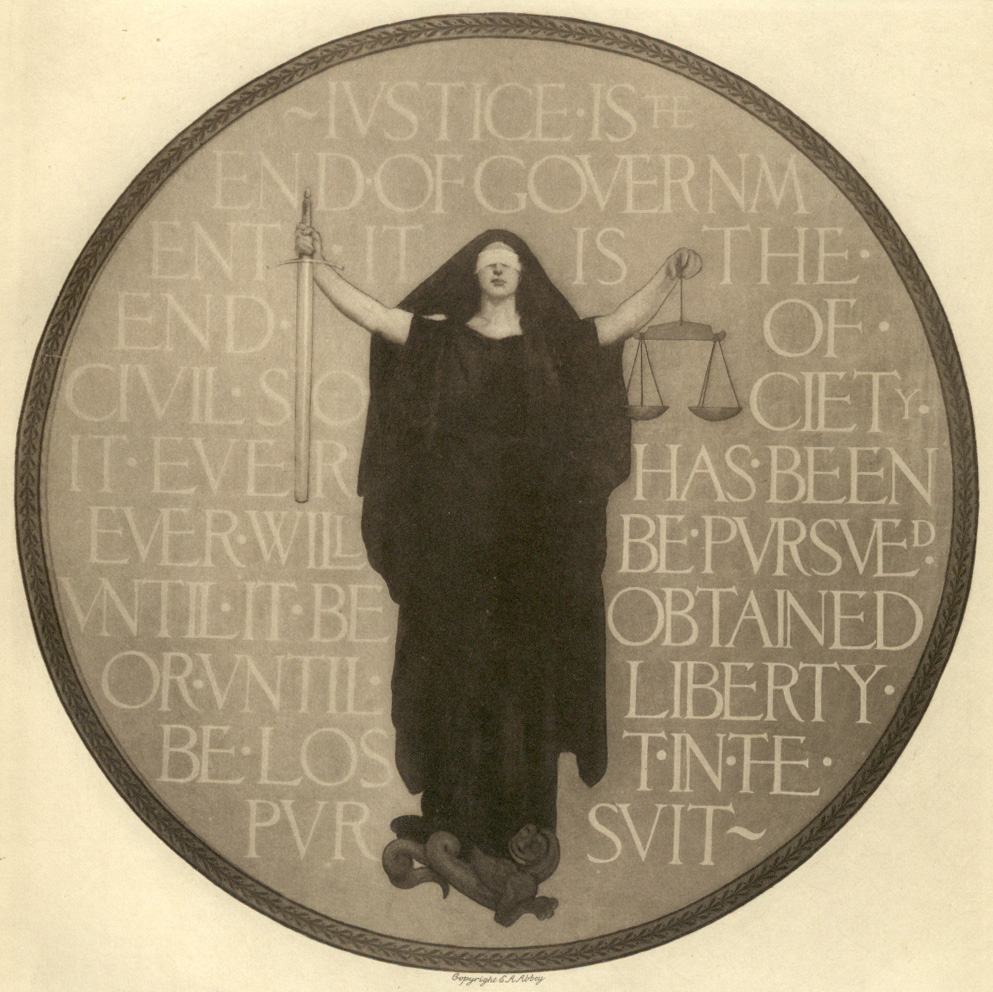 During the course, participants learn about the intricacies of the Anglo-Saxon legal system and the associated terminology, as well as selected issues concerning the EU, allowing students to develop both their Legal English skills and general knowledge. Study materials include original legal documents such as: deeds, judicial writings and sentences. We also provide a specialised legal dictionary to help with the learning process and translating legal documents. Course components include: contract law, commercial law, EU regulations and corporate law. Our lecturers use various techniques, mainly role-play and free of charge supplementary materials like: English newspapers and magazines.
Online classes are conducted with no additional fees. You choose the form of your course. Furthermore, if you enrol in September, you will receive 20 bonus conversation lessons, Langenscheidt PL-EN, EN-PL and 10% discount on an international language summer camp.
Additionally we would like to mention that our course will prepare you for the TOLES certificate of the British Council.

Reserve a place on the course --> Szkole Języków Obcych - LEXIS
Legal English Course: Course for candidates on sworn translators