English camps for children in Malta
inLingua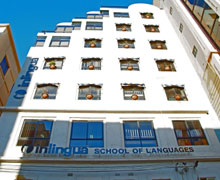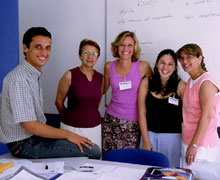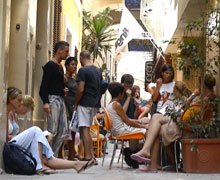 English course for children 2017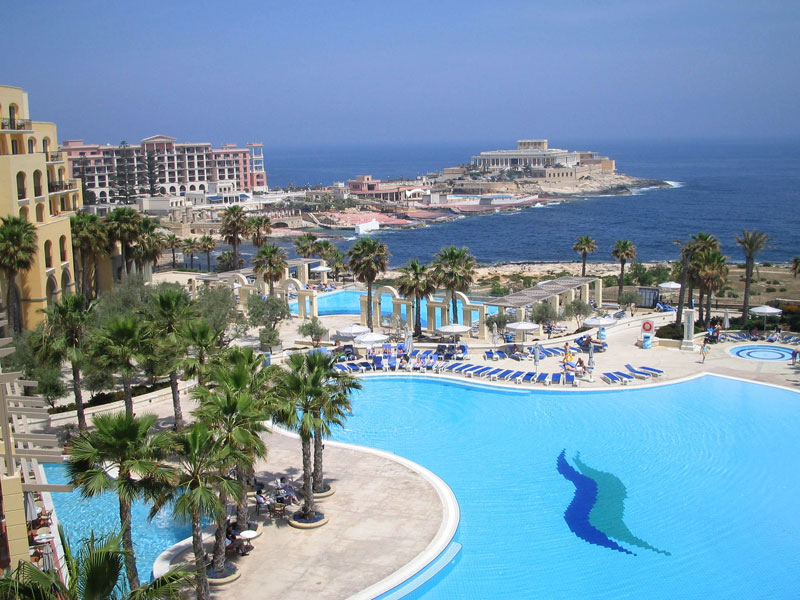 English courses for children are very popular, especially in the summer season. They cater for the needs of children between 5 and 12 years old. The courses are organized according to the same schedule as the adult courses, however, the materials and textbooks are addressed especially to children. During the pauses between the morning classes all students are under supervision. 24-hour care for children under 12, both at school and in the host family, is available at a surcharge.


The course package includes:
Moreover:
Children are walked to school and back Monday till Friday and watched over during all extracurricular classes.
Just Juniors Package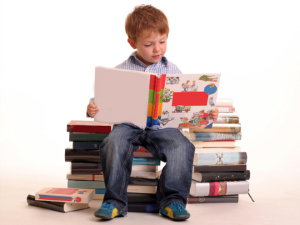 The junior package is tailor made to the needs of young children and puts their safety and wellbeing above everything else. It is designed for students aged between 5 and 12 years old, students are provided with 24 hour supervision, and are accompanied to school and back by a member of their host family.

What's included?
■20 group lessons per week
■Accommodation in a sharing room on full board basis
■24 hour Supervision
■inlingua course book
■Airport transfers
■Placement test
■Certificate on completion of course
■Student card
■Student Diary
■inlingua map
■discount schemes
■inlingua t-shirt & bag
■Activity Programme

Actvities may include…
■Welcome drink
■Harbour Cruise
■Hop-on Hop-off Sight-seeing bus
■Mediterraneo Marine Park
■DVD Afternoon

In Summer…
■Half Day sandy beach
■Full Day trip to Comino
■Splash & Fun Water Park
■Mac Donalds & Pizza Hut Meals
Totally Teens Package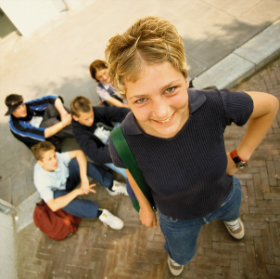 This teen package is perfect for youngsters who want to improve their English but still enjoy a fun filled holiday. We also organise an exciting leisure programme which ensures that you enjoy the very best of what Malta has to offer while socialising with people from all over the world and making new friends.

What's included?
■ 20 group lessons per week
■ Accommodation in a single or sharing room on half board or full board basis
■ inlingua course book
■ Airport transfers
■ Placement test
■ Certificate on completion of course
■ Student card
■ Student Diary
■ inlingua map
■ Discount schemes
■ inlingua t-shirt & bag
■ Activity Programme

Activities may include…
■ Welcome Party
■ Harbour Cruise
■ Hop-on Hop-off Sight-seeing Bus
■ Valletta Tour
■ Mdina Tour
■ Malta Experience (Audio-visual show)
■ Day Trip to Gozo
■ The Knights Spectacular Show
■ Highlights of Malta Tour


In Summer…
■ Boat Party
■ Half Day Sandy Beach
■ Evening BBQ
■ Day Trip to Comino
■ Splash & Fun Water Park
■ International Student Party
PRICES 2017
Package
Standard € per person
High Season € per person
1 week
2 weeks
Additional week
1 week
2 week
Additional week
Just Juniors Package -
host family/sharing room/full board
580
1,035
465
685
1250
565
Totally Teens Package -
host family/sharing room/full board
500
900
440
600
1000
515
All packages include tuition, course book, transfers, accommodation and activity programme

English courses for adults in Malta