Regent Language Training
English in England and Scotland / Cambridge and Edinburgh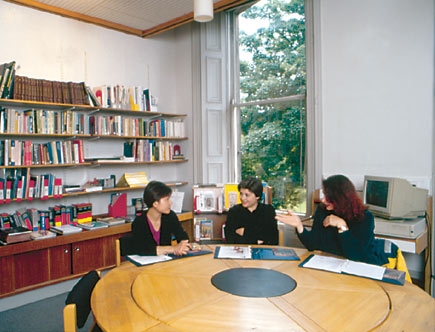 Regent Schools offer high quality English courses. Friendly, professional tutors together with dynamic and efficient teaching methods will allow you to master the English language or brush up your skills.
Regent Schools, accredited by the British Council, are situated in England and Scotland. Each offers excellent learning conditions adjustable to individual learner's needs.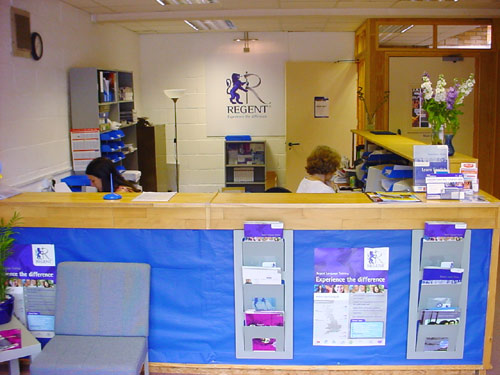 Each year the Regent schools are full of people of different nationalities. Thanks to this, the Regent schools' students have an opportunity to develop their English skills and at the same time to meet people from all over the world and learn something about their culture.
To make the journey to the school easier for the students, Regent organizes transfers from all major airports.
Accommodation
accommodation with a family: living with a local family. Single rooms are offered. This type of accommodation creates great opportunities to develop language skills outside of the classroom
accommodation in guest houses: this type of accommodation appeals to more independent students. Accommodation in hotels is also possible.
Free time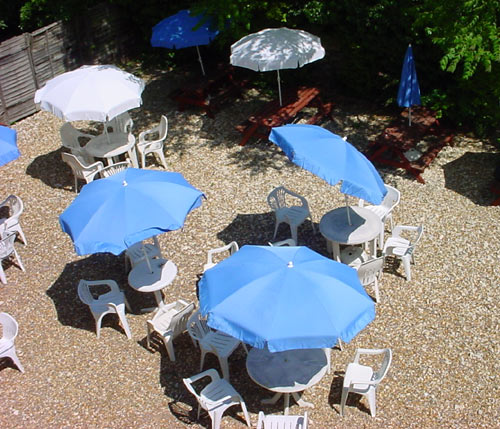 Each course includes a varied leisure programme - everybody shall find something for themselves in the vast offer: sports activities, music workshops, shopping, trips are only a few of the possibilities. Typical trip destinations chosen by Regent schools are, among other: Stonehenge, Loch Ness, London's West End, Leeds Castle. The weekend offer includes trips to Brussels, Dublin or Amsterdam. Some of the trips and activities in the leisure programme are available at a surcharge.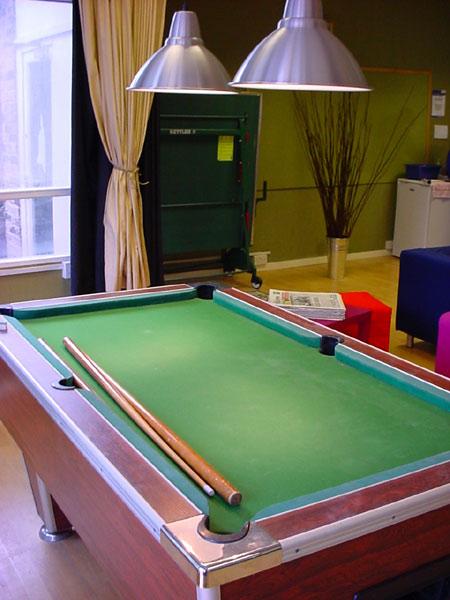 English learning does not cease with the end of classes. Course participants have excellent opportunities to practise their English in the everyday life: in the school cafeteria, in an internet café, at the place where they live. This is why the students of Regent school can make friends so easily and develop confidence in using the foreign language.
Additionally, Regent schools offer free Active English workshops. These are additional meetings with the tutor that allow for even more intensive English learning and also for making friends with other course participants. Depending on the level of proficiency, several options of Active English workshops are offered.
Regent schools offer their students a variety of facilities such as LCD TV sets, wireless internet, computers. On some weekends parties and social events are organized in the school.
A typical day at Regent
| | |
| --- | --- |
| Morning | meeting friends at school |
| 09.00 - 10.30 | English classes - block 1 |
| 10.30 - 11.00 | break |
| 11.00 - 12.30 | English classes - block 2 |
| 12.30 - 13.30 | Lunch |
| 13.30 - 15.00 | English classes - block 3 |
| 15.00 - 15.15 | Tea break |
| 15.15 - 16.15 | Active English workshops (Tuesday/Wednesday/ Thursday) |
| 16.15 - 16.30 | Break |
| 16.30 - 17.30 | Learning English through fun |
| Evening | homework, dinner, socializing with the host family or going out to the cinema with the Regent crew |
Each lesson lasts 1 hour (60 minutes), some classes are conducted in a 1.5h blocks. The number of students per group is either 6 or 12. The maximum number of students taking part in an Active English workshop is 16.