CONCORD COLLEGE - high school, summer courses 2018
Concord College was established in 1949 and from that moment it offers learning especially for the foreigners, but also for the citizens of Great Britain. The seat of the school is Acton Burnell, one of the most beautiful places in England. This is not only very silent, calm town but also safe and interesting. Students of the Concord school come from more than 30 different countries from all over the world.
Teachers and the administrative workers live in the school residence and may be asked for help by the students during their stay in the Concord School 24 hours a day. Acton Burnell Hall was built in 1811 and is the main building of Concord College. In this historical palace teenagers from all over the world learn at high school and during summer take part in English courses, preparatory courses for high school and studies.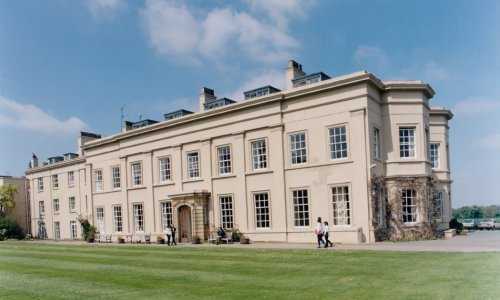 All rooms are built according to the best international standards, combining historical elements with newest technologies. From September till June high school courses are held - preparatory courses for GCSE and also : A-level and AS level - these are courses preparing for British, Canadian or American university. It is one of the best equipped educational institutions in Great Britain. In July and August Concord organizes summer courses - these are English courses and specialist courses -science (in chosen subjects) preparing for GCSE examinations.
What is more, the students may take part in "SKILLS EXTRA" programme; this gives them the opportunity to develop their interests in a given field with the help of the teachers and instructors. They may take part in such additional classes as GOLF, TENNIS, HORSE RIDING or FOOTBALL .
Additional programme means 4,5hours of classes additionally to the basic programme. These classes are held 3 times a week and last 1,5h.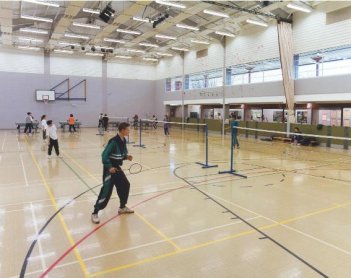 Concord School
Concord School has its own gyms with separate aerobic rooms and climbing walls, heated indoor swimming pool, tennis courts, volleyball, basketball and football pitches, and a racing track; computer laboratories are available in almost every classroom. In the school there are also a video room, a cafe, a pub, a disco and a theatre. What is more, there is an art-classroom, many computer rooms as well as a very well equipped library. The school has its own chemical, physics, bio laboratories and many others. Acton Burnell is a perfect place to practice such sports as canoeing orclimbing.

Students who are not interested in practicing sports may take part in other activities, e.g. they may use many professional music instruments inthe music classroom. The school has its own artistic study, where you can develop your photographic and artistic skills and interests.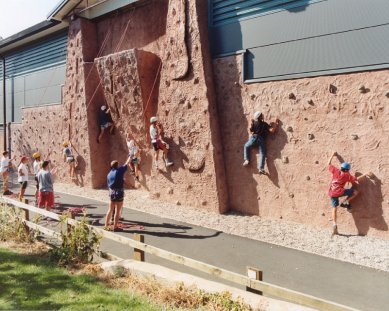 Concord School is a very safe place to study and spend your free time. Teachers and tutors constantly take care of the students. It is not allowed to smoke or drink alcohol in the school, regardless of the age of the students.

SUMMER COURSES in England - CONCORD COLLEGE

The aims of the summer courses at Concord Summer School are:
1. Working on constant development of your language skills, i.e. speaking, reading, writing and listening.
2. Making friends with students from different countries and coming from different cultures of the world.
3. Getting to know the culture of Great Britain and British way of living.
Students have 20 hours of English classes per week. Classes are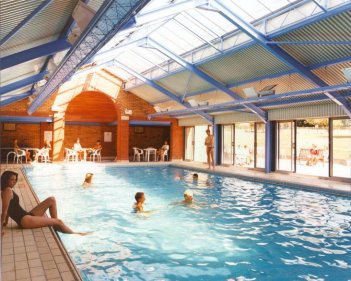 between 9.15 and 15 on Mondays, Tuesdays, Thursdays and Fridays. On Wednesdays the classes end at 12.40. Then the students go by the school bus to the nearby town, where they can go shopping. After classes the students take part in the planned and carefully prepared by the school recreational and sport programme. They can develop and improve their skills in the fields such as: horse riding, climbing, canoeing and even ice skating. They can also play golf, bowling, volleyball, basketball or computer games. Teachers and tutors always take care of the students during recreation and sport games and they actively take part in plays. These classes are held by the professional coaches.
On Saturday a whole-day trip to London, Oxford or Theme Park is organized. There are no classes on Sunday, however the students, if they wish, may take part in organized sports classes.

LEARNING AT CONCORD COLLEGE
There are max. 12 students in the group. The classes are held on all levels from the total beginner to advanced. On the first day at Concord Colleges every students writes a qualification test showing which level of the group would be the best for the given student.


School day is divided into 3 parts:
1. At the beginning the students work on texts, which should improve the knowledge of vocabulary, grammar and the structures used in English.
2. Second part is dedicated for development of such skills as reading. speaking, writing and listening.
3. After lunch the students may choose from the following activities, through which they would like to develop their skills: theatre. health&fitness, photographing, cooking, history of the pop music, history of football, CALL language (Computer Assisted Language Learning), advertising, British culture, fashion, sport, history of art, jewellery making, dance.

The age of participants who are 8 - 18 years old.

Maximum number of students in a group: 12
The price includes:
accommodation, meals, lessons, transfer from and to Heathrow airport, recreation and sports classes in the school, handbooks and other materials, one half-day and one whole-day trip a week.
Horse riding and entry tickets to cinemas, theatres etc. are not included in the price.
During holidays 2018 there are four courses at Concord School.

Course A 3.07-25.07, 28.07-19.08(age 10-11) english £3650
Course B 3.07-25.07, 28.07- 19.08 (age 10-11) science £4050
Course C3.07-25.07, 28.07-19.08 (age 12-17) english £3330
Course D 3.07-25.07, 28.07- 19.08 (age 12-17) science£3800
Science courses are for participants aged 13-17. You can choose the following professions (B in July, D in August)
B1/D1- mathematics and physics
B2/D2 - chemistry and physics
B3/D3- chemistry and biology
B4/D4- mathematics and biology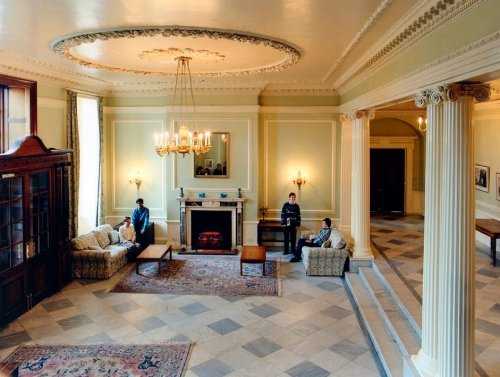 ACCOMMODATION
All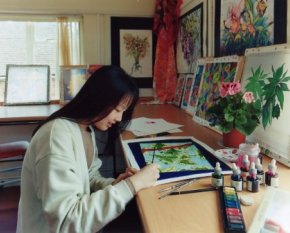 students live in the school residence, in very elegantly and functionally furnished single rooms. There are also some double rooms for the younger students in the residence. Girls and boys live in separate houses. Teachers, who also live in school residence, take care of the students all the time.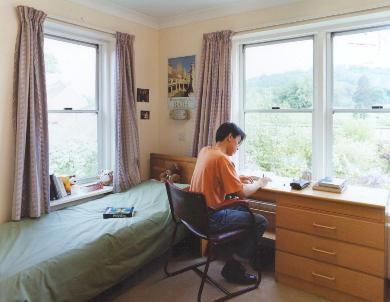 Students go for meals to the school's cafeteria, all the dishes are tasty and nutritious, prepared very carefully by professional cooks. The students on diet should report this in the application form.
HIGH SCHOOL in ENGLAND - Concord College
Concord College enjoys such good reputation that all the graduates have no problems to get to the best universities all over the world. We will send you a detailed offer of learning at high school if you wish. Minimum period of your stay at high school is one semester. The following link will enable you to visit the school.