Blundell's Preparatory School
primary and secondary school in England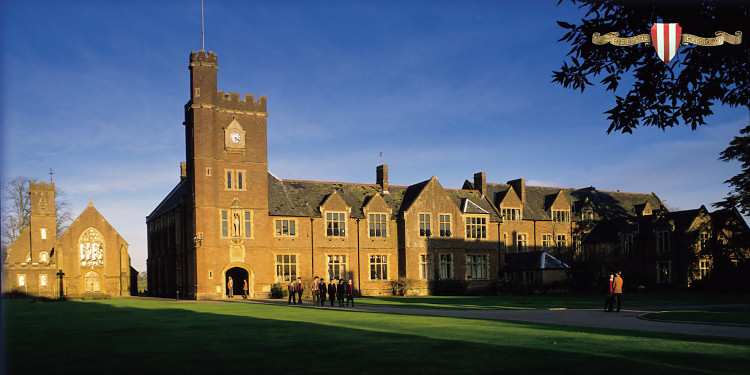 Blundell's Preparatory School is located in the suburbs of Tiverton in Devon. It is easily accessible by the M5 and the North Devon Link roads. The school is intended for children aged 7 to 18. It is a part of the 10-acre-large Blundell's campus.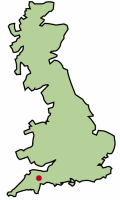 Programme
The courses in Blundell's Preparatory School aim at helping the children discover their own potential through developing various skills and talents. Apart form the typical school subjects, the programme also includes sports and artistic workshops, which makes it suitable for all children.
Children aged between 7 to 11 take, among other, lessons in the English language, history, geography, the study of religions, the French language, food technology, information technology and music, sports and drama classes.
Extracurricular activities
The programme of Blundell's Preparatory School exceeds the basic curriculum. Extracurricular activities include: food technology (very popular with the children), additional arts and music classes and learning techniques. The last subject has been introduced to improve the efficiency of individual learning.
Every semester also embraces the so-called thematic days and weeks, in which specially invited guests often take part. In the last 12 months, for example, a French Day, a Romanesque Day, an Arts Week and a Book's Week was organized.
| | |
| --- | --- |
| number of students in the school | 575 |
| Boys | 350 |
| Girls | 225 |
| 11-13 lat | 125 |
| 13-18 lat | 450 |
| Students from outside Great Britain | 49 (boys: 31, girls: 18) |
BOARDING HOUSE for children and adolescents
Number of students per room: between 1 and 6 (depending on the student's age)
The school provides transport only from the Exeter airport.
Registration fee: £50.00
Deposit: £300.00 (returned at the end of stay)
Enrolment procedures: entrance test, interview
A Level
GCSE
Sport
Extracurricular classes
Music
Arts
Biology
Chemistry
Drama workshops
Economics
English
French
Philosophy
Geography
German
Greek
History
Latin
Mathematics
Music
Physical Education
Photography
Physics
Psychology
Spanish
Arts
Biology
Chemistry
Drama workshops
English
French
Geography
German
Greek
History
Latin
Mathematics
Music
Physical Education
Physics
Study of religions
Spanish
Cricket
Football
Hockey
Rugby
Swimming
Tennis
Badminton
Basketball
Golf
Gymnastics
Squash
Aerobics
Archery
Astronomy
Canoeing
Chess
Climbing
Cookery
Cycling
Dancing
Drama workshops
Gardening
Graphics
Jewellery making
Needlework
Photography
Horse Riding
Russian
Sailing
Yoga
Choir
Flute
Guitar
String Instruments
Jazz Band
Singing
Organ
Piano
Fees (per semester)
| | |
| --- | --- |
| Age: 13-18 lat | £ 9780 |
| Age: 11-13 lat | £ 6680 |
| | | | | |
| --- | --- | --- | --- | --- |
| drawing class | acting class | design class | | |
| English class | food technology class | geography class | | |
| information technology | music class | physical education | | |
| science | mathematics class | handicrafts class | | |
| | | | | |